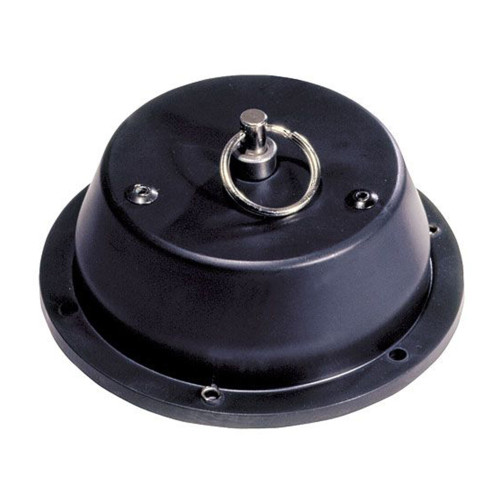 Mirror Ball Rotator Motor 1-3 rpm (Up to 20″)
Heavy duty motor for Mirror Balls up to 20″.
3 RPM Motor
Product Description
Heavy duty motor for Mirror Balls up to 20″.
3 RPM Motor
Specifications
Revolves at the speed of approximately 1-3 revolutions per minute – not variable.
Includes a hook for easy hanging of your Disco Ball.
Will handle all size Mirror Balls up to 20″ in diameter
Please Note!: TOTAL WEIGHT CANNOT EXCEED 20 POUNDS.
Whats Included
1-Disco Ball Motor with power cord.